Generate a new stream of hassle-free income, whilst watching your local community flourish!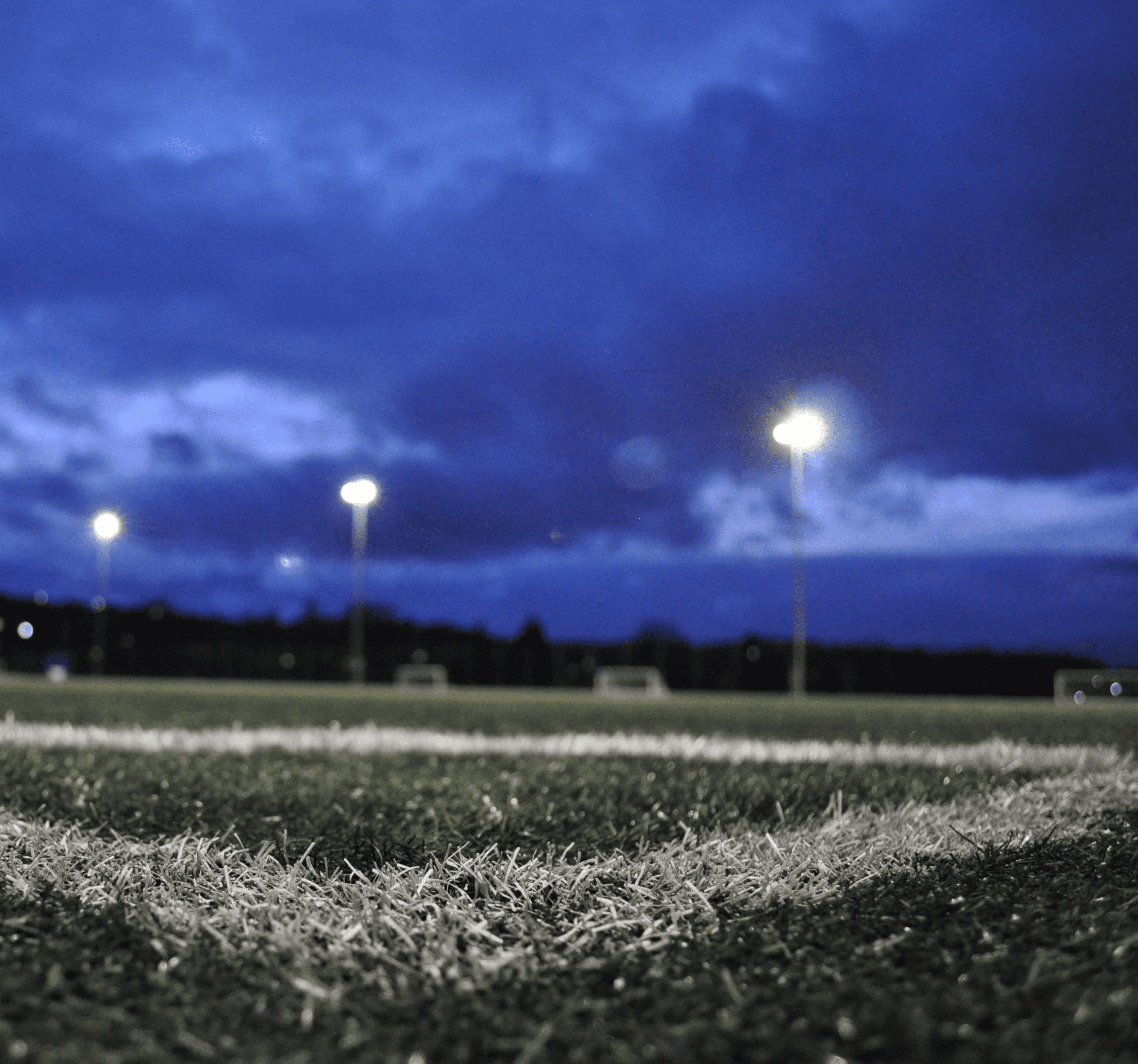 → Zero upfront costings, alongside honest and realistic forecasting – there are no hidden fees in our partnerships, and we will always give a transparent and clear forecast on your venue to help with school budgeting.
→ Flexible payment schedules including monthly, quarterly or annual options – we give you the choice and peace of mind that you are in partnership with the most trusted fully managed provider in the UK.
→ A fully manageable, online booking system in partnership with the market leaders – hirers can instantly view availability, book, view payments and invoicing, and contact the team, while venues can access staff rotas, live calendars, and financial reports within a click of a button.
→ We strive to ensure that customer service delivery surpasses expectation, and security and safeguarding is unrivalled, whilst your venue financially thrives.
→ A revolutionary staffing model which safeguards world-class delivery of our service promise to you and our hirers. Structured to enable growth, stability, and consistency from our hands-on directors, through to your fully trained Marketing, Operations, and Recreation teams we have you covered.
→ Maximum dedication to ensuring local communities thrive at your venue – from employing locally, to supporting existing hirers with price freezes for 12 months, as well as further Covid-19 support, we always put the local community at the heart of your venue.
→ A true partnership approach to our agreement with venues – from funding support to assistance with Covid-19 regulations, alongside monthly business updates and directors accessible at all times, we see our relationship with venues as more than just a lettings agreement.
EDU Lite is our hybrid model which is between our fully managed service and booking software packages (School Hire).  EDU Lite includes:
→ Handling all aspects of the administration and payments via our booking platform.
→ Our central team are on hand around the clock to field all customer queries and will proactively engage hirer groups and market your facilities to make sure we maximise revenue and deliver the highest level of customer service.
→ All you'll need to provide is staff during bookings which our revolutionary new feature on our booking system allows us to auto update site-teams/staff with any changes to bookings, notes and features instantly.
→ EDU Lite is a set fee for all venues.
You can sit back, relax and let us take your lettings to the next level please fill in an enquiry form for more details.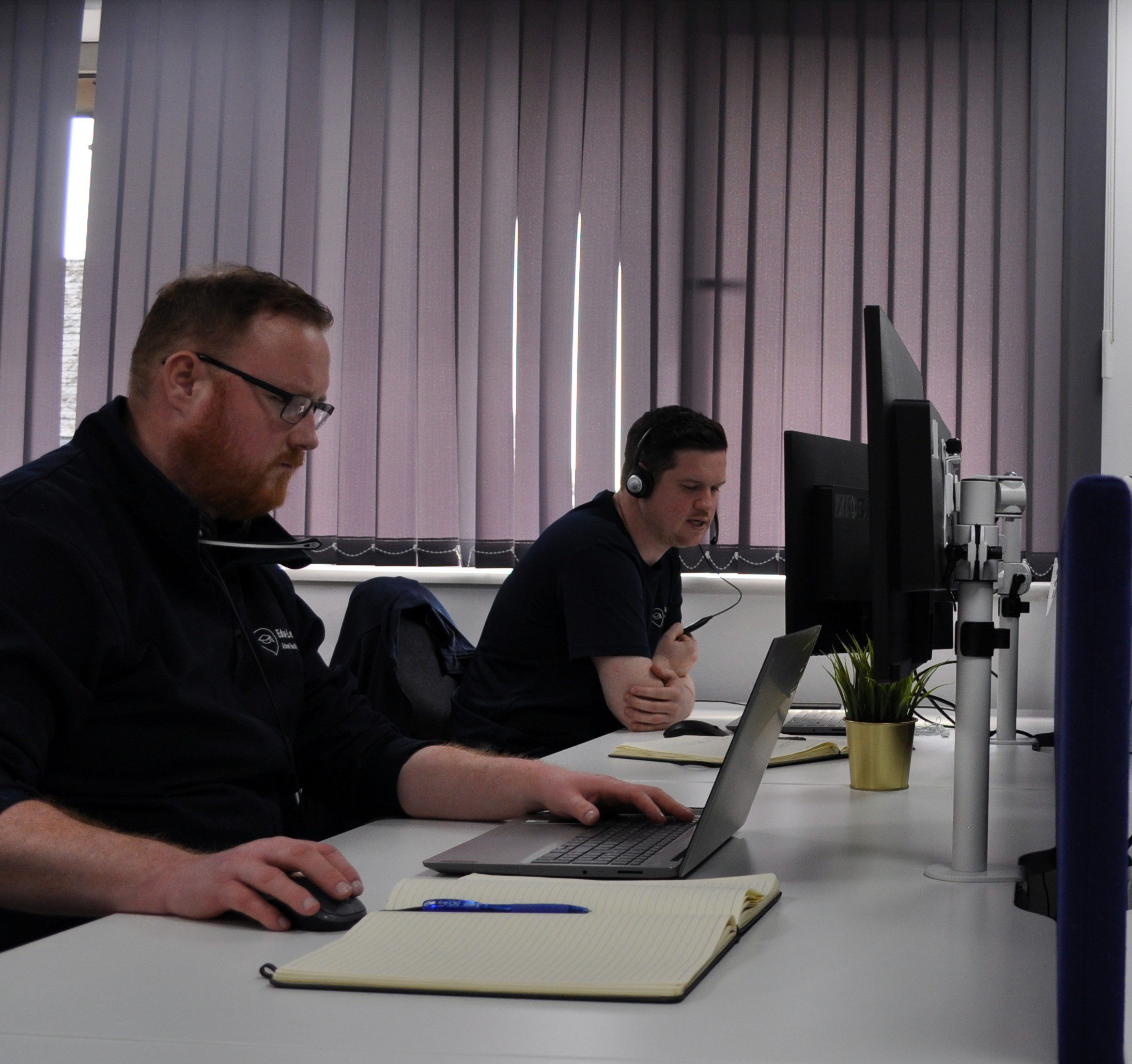 Who would be responsible for staff DBS, training and safeguarding?
Edu-lettings cover all costs attached to staffing operations. All staff will be required to complete a DBS in order to work on site, and our dedicated Operations Manager follows thorough safeguarding training, as well as on site CPD throughout with our Recreation Teams. We want to give our
Recreation Teams the opportunity to thrive and grow within the sport and leisure industry, because of this, staff are also regularly offered free qualifications, such as customer service and swimming pool testing courses.
Who would be responsible for the extra cleaning that comes with lettings?
At Edu-Lettings we pride ourselves on leaving your facilities and venue ready to use for the next working day. Our recreation teams undertake regular site walks, as well as having time both before and after clients arrive to guarantee all areas are left clean, clear and tidy. Your venue will not require additional resource to clean for lettings and we also provide our own Covid-19 protocols and sanitising equipment at no extra cost to the venue.
How is client invoicing and debt managed?
All client invoicing is managed by our Hirer Relations and Sales Team. Hirers pay in advance of use, with the option of either monthly, weekly or bi-weekly payments, and all invoicing and payment schedules are automatically created for hirers via the online booking platform. We also operate a no pay no play policy in order to ensure the venue carries no hirer debt, subsequently protecting lettings income and maximising facility utilisation.
What will happen to our current hirers?
During the initial set up of your venue, our dedicated Set Up Team will discuss all current and previous hirers with you, confirming we are aware of any users that have been previously banned from site, and to ensure all current hirers are contacted and retained before we market your facility. We will also freeze any existing rates for the rest of that academic year to assist with the transition for all hirers.
How do you intend to maximise our lettings income?
Our dedicated New Partnership Manager drives forward lettings to ensure a full, diverse program. Utilising Social Media, an industry leading marketing CRM system, local outreach and a clear focus on utilisation, hirer mapping and accurate pricing are just a few ways our Partnership Manager fills our venues with both local clubs and groups, and our National partners.
How do the school receive account information and income from lettings?
Your School Account Manager will not only be at hand at all times to ensure the service you receive exceeds expectation, but they will also send you a clear monthly account, breaking down all finances and invoicing prompts, as well as a full operational update. You can also, at any time, download live financial and hirer reports from our online booking system.

In September 2020 we became a client of Edu-lettings and have not looked back.  Throughout what has been a really difficult period of lockdown, Edu-lettings have communicated effectively and efficiently and ensured lettings took place in the Autumn term safely and in line with Covid requirements.  EduLettings worked closely with us as a school and their professionalism has been second to none.  Staff are professional and courteous and our lettings enquiries have been increasing.  The feedback from our lettings customer, some of whom have been with our school for many years, is that the customer service and communication from EduLettings has been excellent.  We cannot recommend their services enough!
Sam Finch, Business Manager
Sale High School
Edu-Lettings have been wonderful.  They have delivered on every aspect that we require.  They looked after our clients during the transition from our previous provider.  When faced with Covid-19 restrictions, they worked with us to find a way to ensure lettings could continue whilst maintaining Covid safe measures.  I would strongly recommend Edu-Lettings to any school or MAT looking for a professional fully managed service.
Annette Southworth, Business Manager
St Bedes Catholic High School, Omskirk
Nick and his team provide a seamless end to end lettings service for our 3G pitch. Despite the challenging circumstances this year, they have continued to deliver a great service to both the School and our 3G clients.
Lucy Culora, Business Manager
Enfield Grammar School
Edu-Lettings have been providing our 3rd Party Lettings Fully Managed service since September 2020.  The work conducted by Edu-Lettings from initial proposal to implementation has been of the highest standard.  There is transparency regarding Finances and good relationships being established with hirers.
Sandra Fleming, CFO
St Edward's College
Edu-Lettings provide and manage the lettings services across several schools in the Kirklees area.  The relationship between the Edu-Lettings and the SPIE is excellent, both parties approach the contract with a real sense of partnership, working collaboratively and positively to ensure that the services provided deliver the best experience for the lettings customers.

The Edu team are extremely supportive and are always on hand to help with any issues that occur, and they have a wealth of experience and knowledge that has proved invaluable as they grow the business.

They have a meticulous approach to Health & Safety and Risk Management, ensuring that exacting standards are adhered to and the provision of a safe environment for all users of the schools. Ultimately, there is a real sense that Edu care for their customers.
Mark Davies
SPIE Operations Manager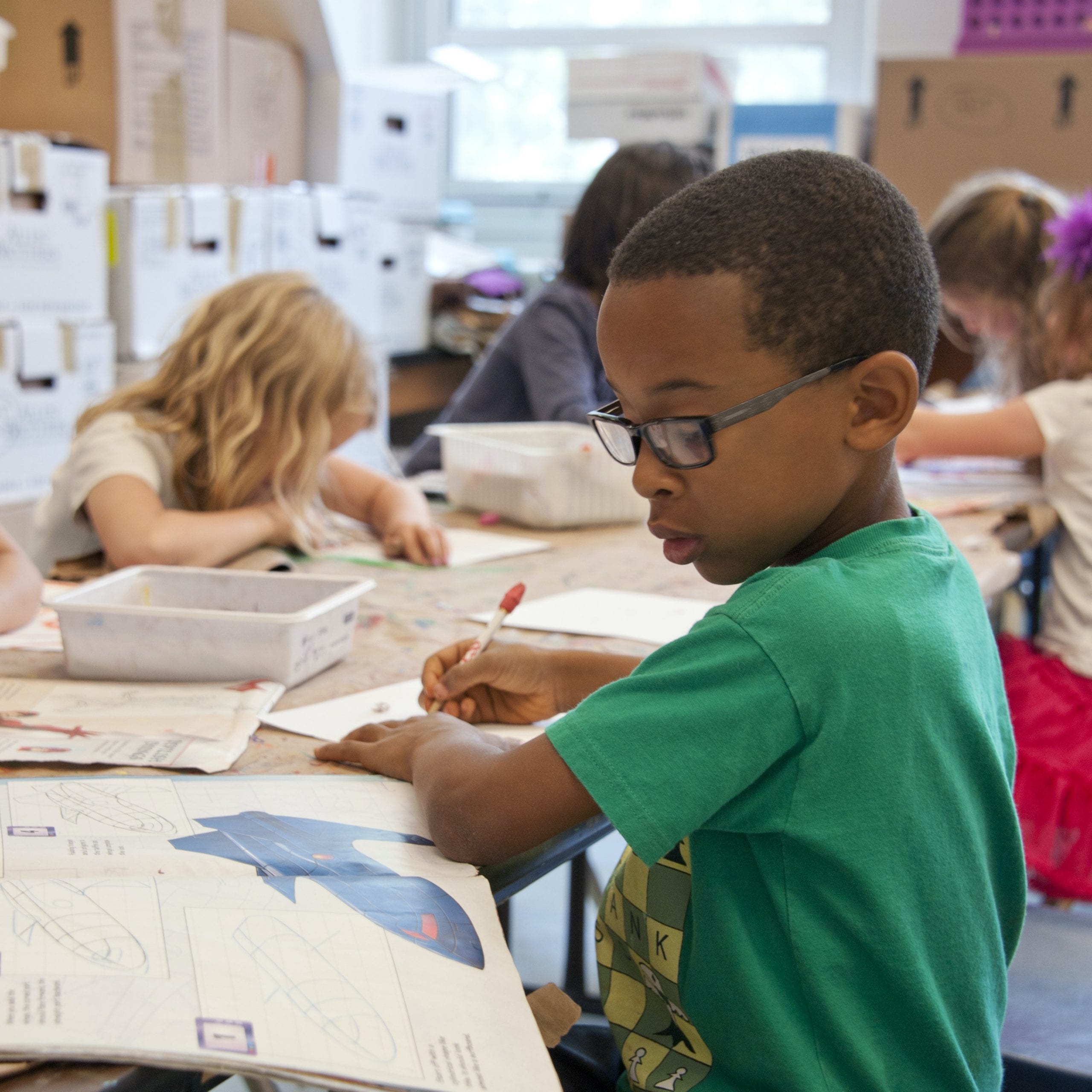 Contact Edu-Lettings Today
Speak to us to discuss how you can benefit from our approach to school lettings.
Copyright © All Rights Reserved. Edu-Lettings UK Ltd is a company registered in England and Wales under Number 12789267. Design by Nettl of Bury