Find your local facility below.
Use the map below to find a venue in your area. Drag the map to you desired location and click the venue icon to view the venue information. Hit 'Book Now' to see venue and facility information, prices, photos, availability, and book seamlessly in minutes!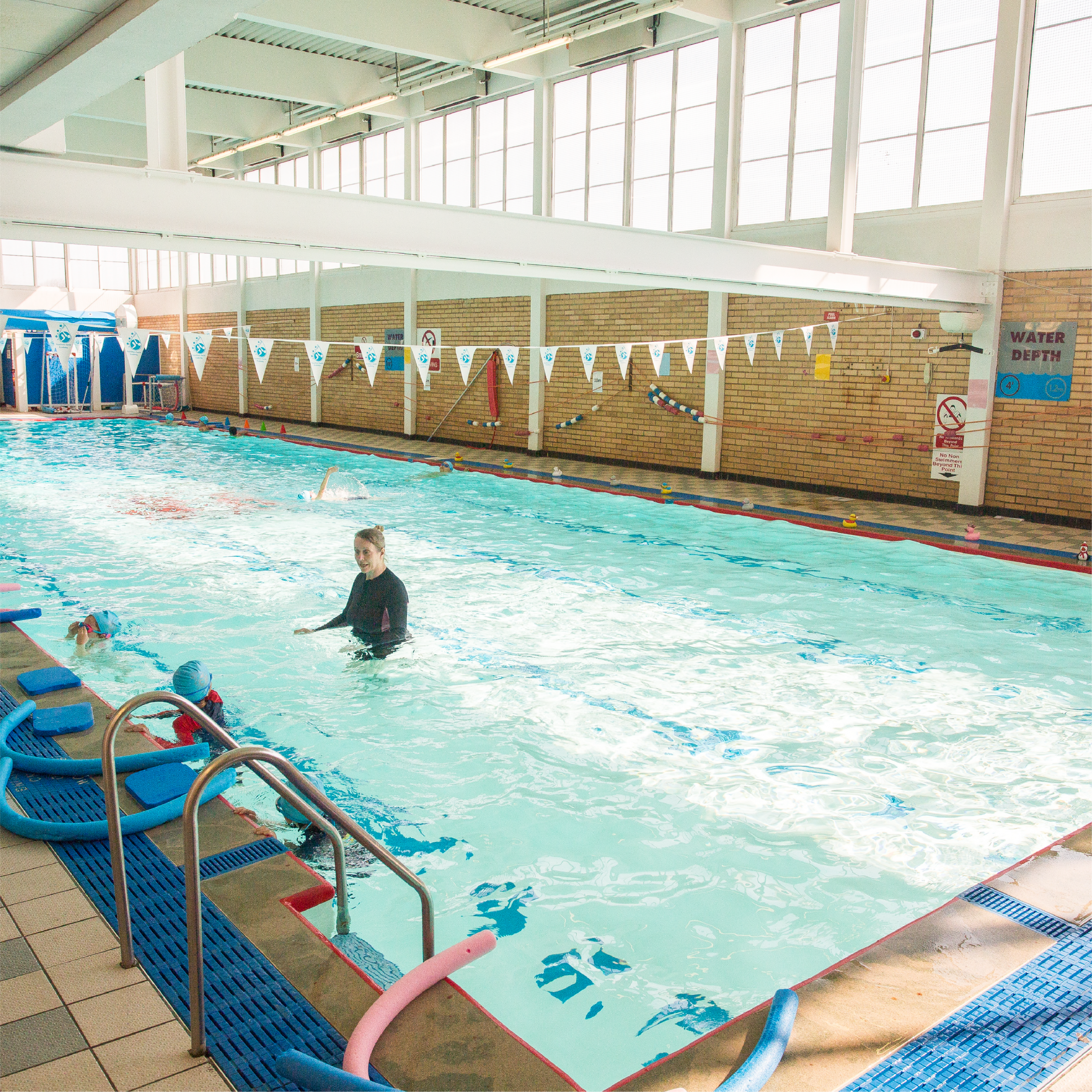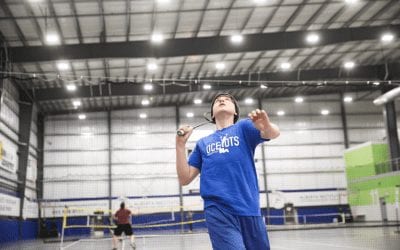 At Edu-Lettings we pride ourselves on providing local communities with safe, accessible, and realistically priced facilities, whilst also giving...
read more
Contact Edu-Lettings Today
Speak to us to discuss your requirements.
Copyright © All Rights Reserved. Edu-Lettings UK Ltd is a company registered in England and Wales under Number 12789267. Design by Nettl of Bury