Benefit from a support network who provide the complete lettings solution.
Our team has the experience, passion and dedication required to fulfil our overarching goal – to allow schools, academies and venues make the most of their facilities, whilst helping provide local communities with access to sport, education, and leisure opportunities. Meet Our Team below!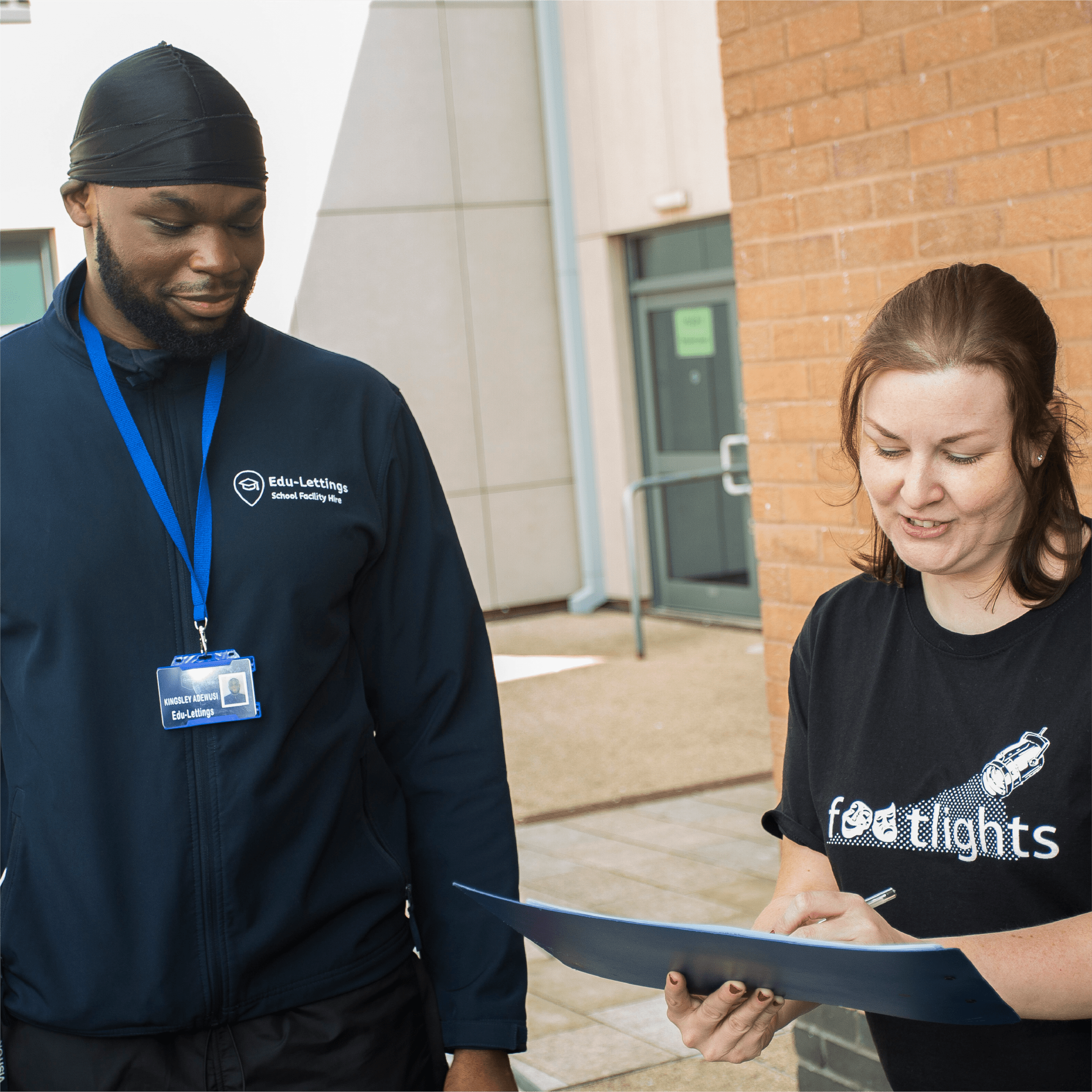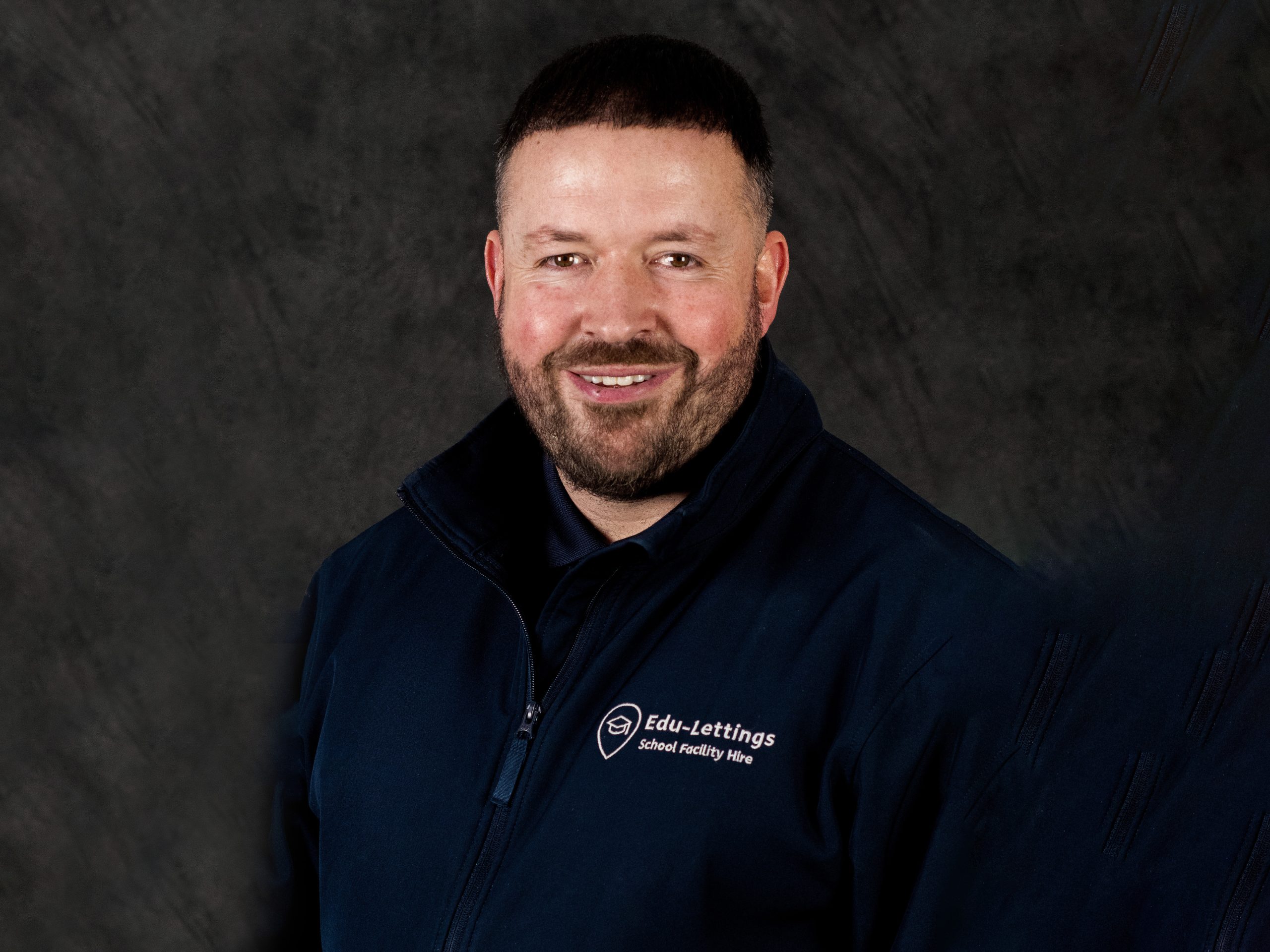 Nick
Managing Director
Our Director Nick makes sure that our schools-first ethos is ingrained in everything we do as a business. With a hands-on approach, you will see our directors at your venues regularly, making certain that the team collaborates in order to strengthen the communities and venues that we work with.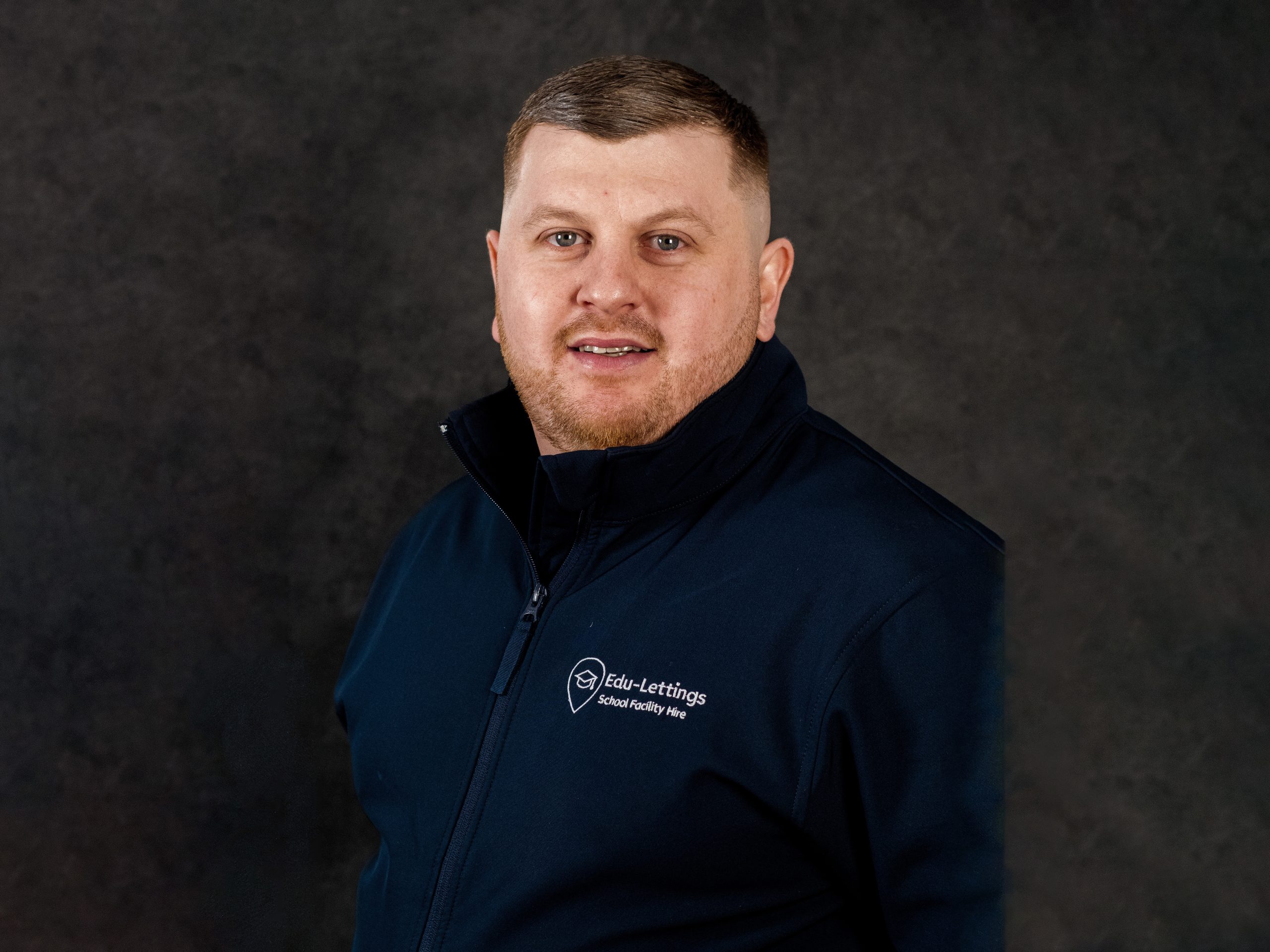 Kieron
Head of Operations
Kieron is our Head of Operations, leading all our operational teams across the country and supporting our regional operations managers with their teams. Developing operational processes and procedures that keep your venues safe, secure, and efficient.
Brad
Head of Service
Brad drives the financial side of our letting provisions across our network of partner venues, leading the commercial development, sales, and marketing plans. Brad also leads on our network of national partners, national governing bodies and specialises in our swimming pool developments.
Regional Operations Managers
Managing our front line staff, ensure the training and development of our company procedures. Ensuring that all logistics, onboarding and health and safety is completed.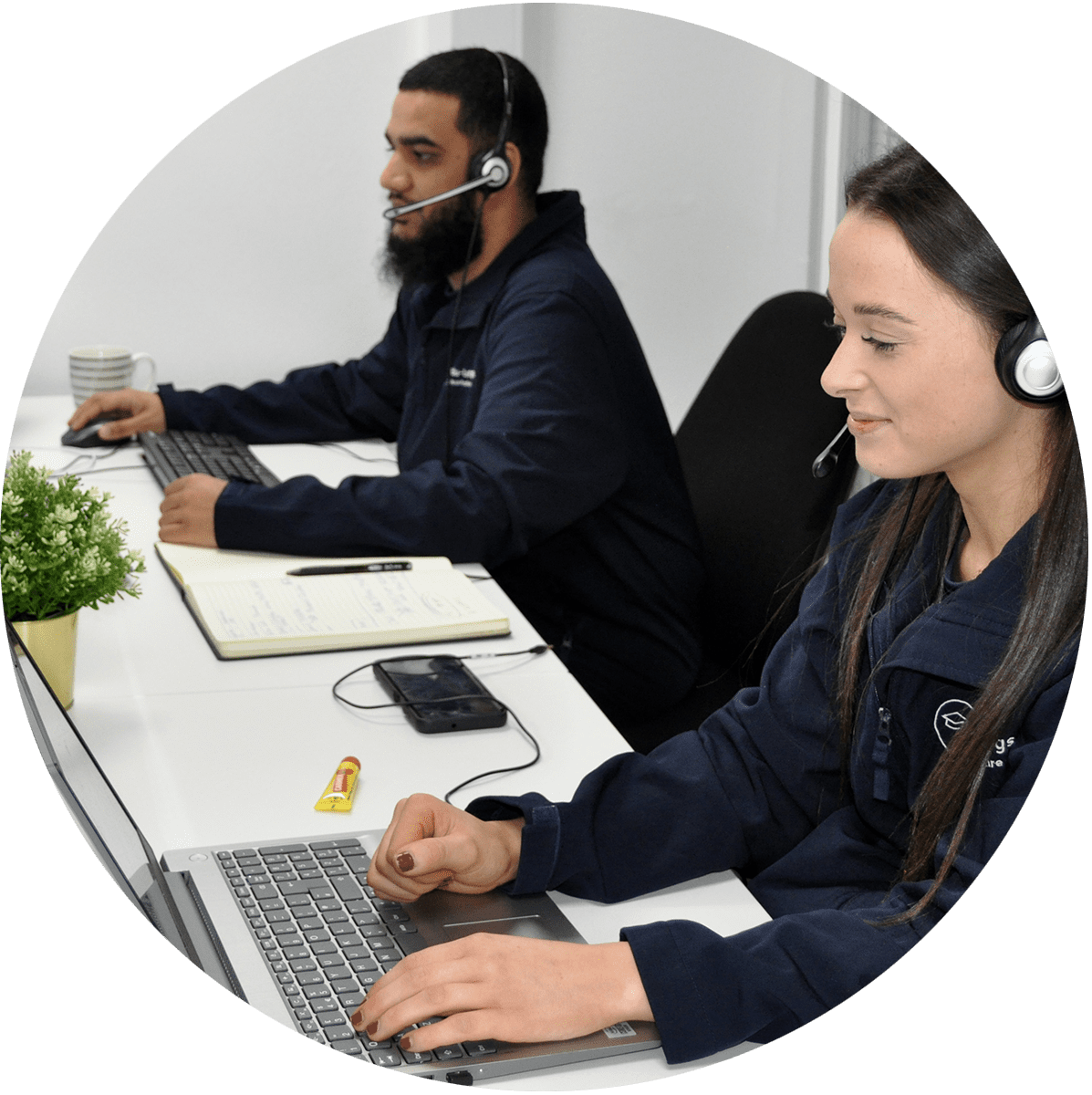 Operational Supervisors
Operational Support Staff work from HQ. The team offers Ongoing support assistance to recreation assistants in real time. The operational support team are the first point of call if issues are found that could potentially affect the school operations the next school day.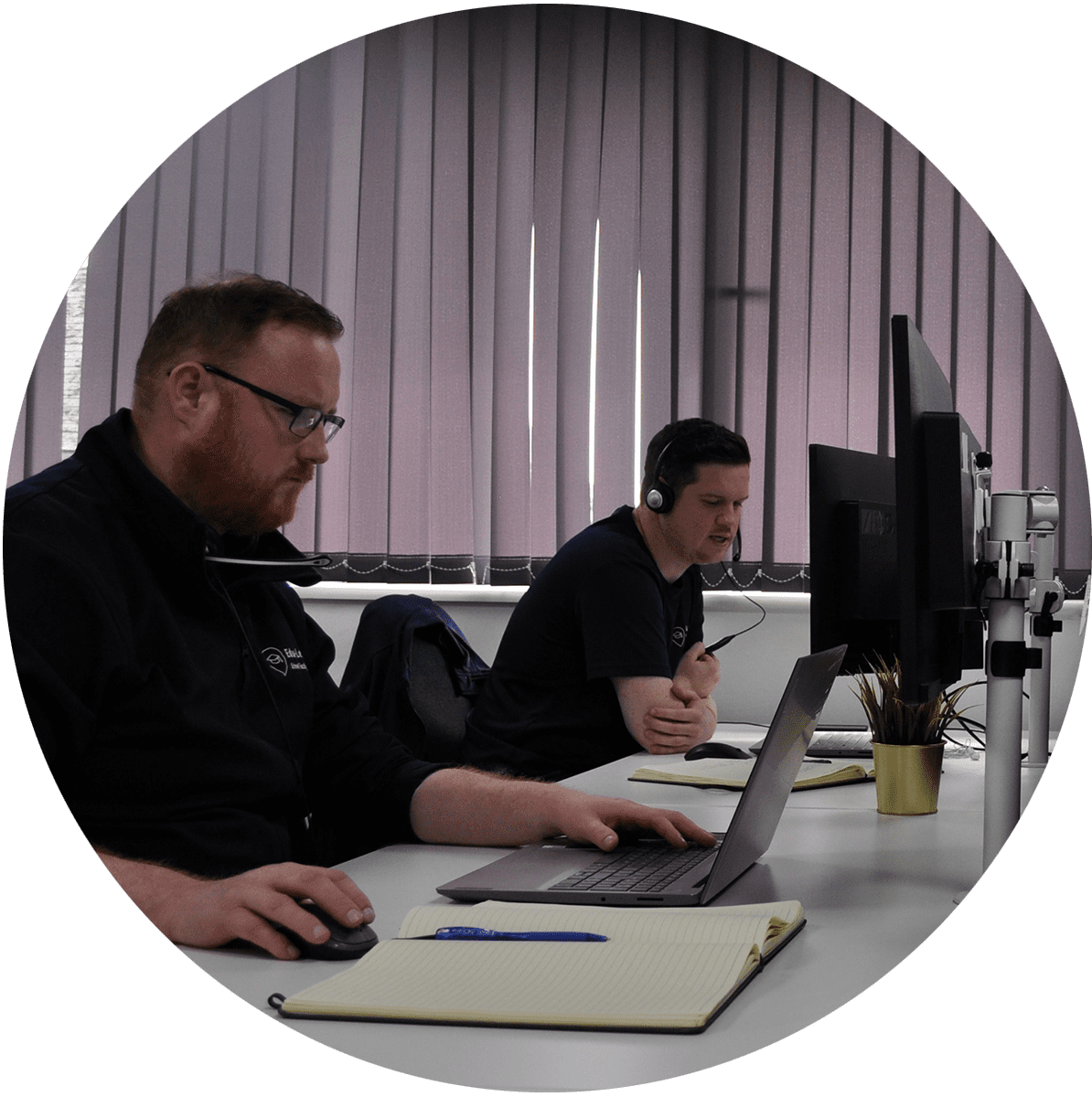 Hirer Relations and Sales Team
The hirer relations team underpin the commercial activities and provide the full customer support to hirers. The team are available between 9am-9pm seven days per week. Our hirer relations team actively seek out new business and handle all enquiries, customer journey and payments and respond to client feedback.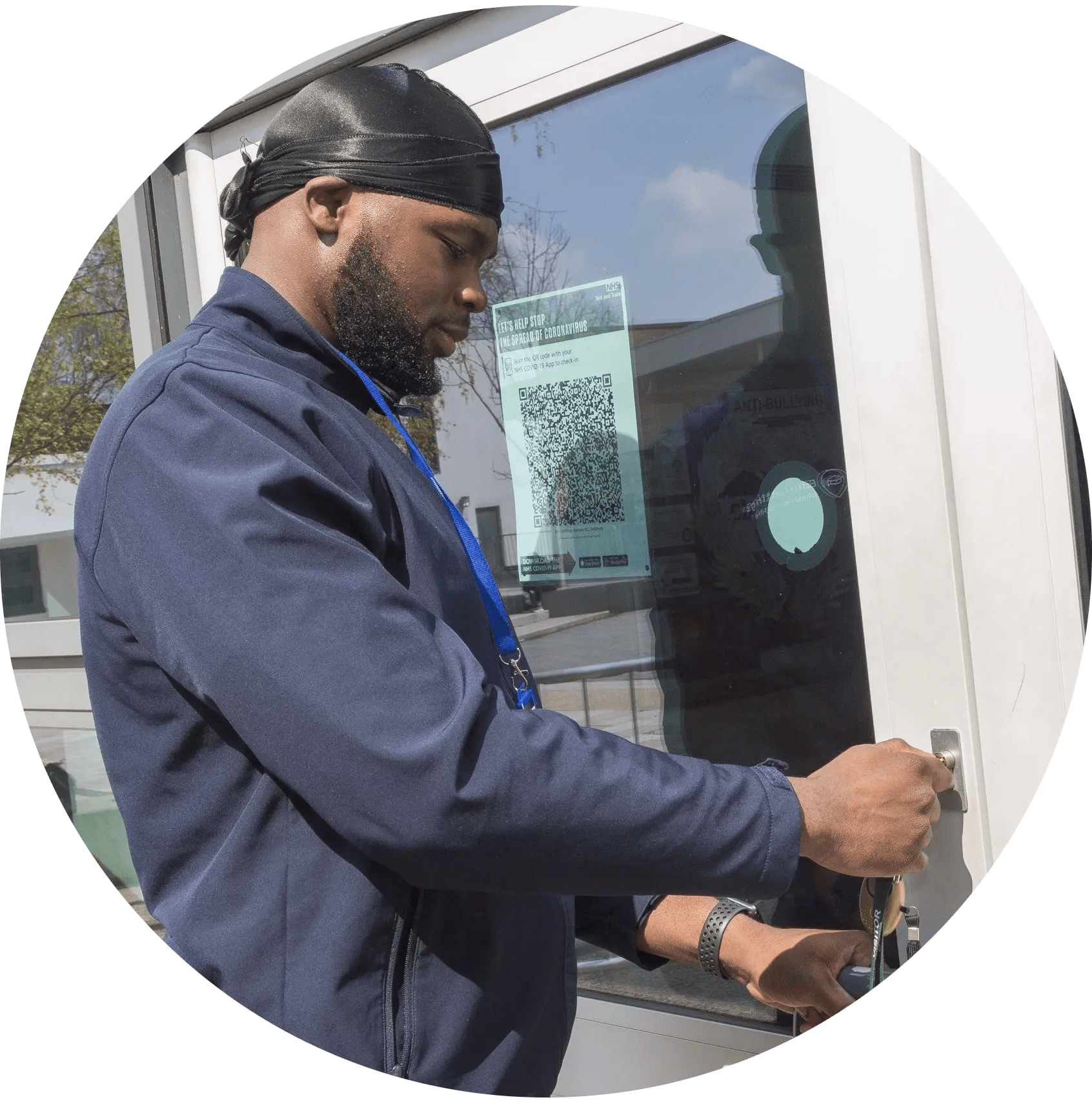 Recreation Team
The front of house, heartbeat of the company. Our fully trained Recreation Team will greet and manage hirers needs while on site and make sure all health, safety and safeguarding protocols are adhered to throughout lettings periods, before making sure the venue is both tidy and secure before leaving.
Contact Edu-Lettings Today
Learn more about how you can benefit from our approach to venue lettings, or how we can accommodate your community club.