Benefit from a support network who provide the complete lettings solution.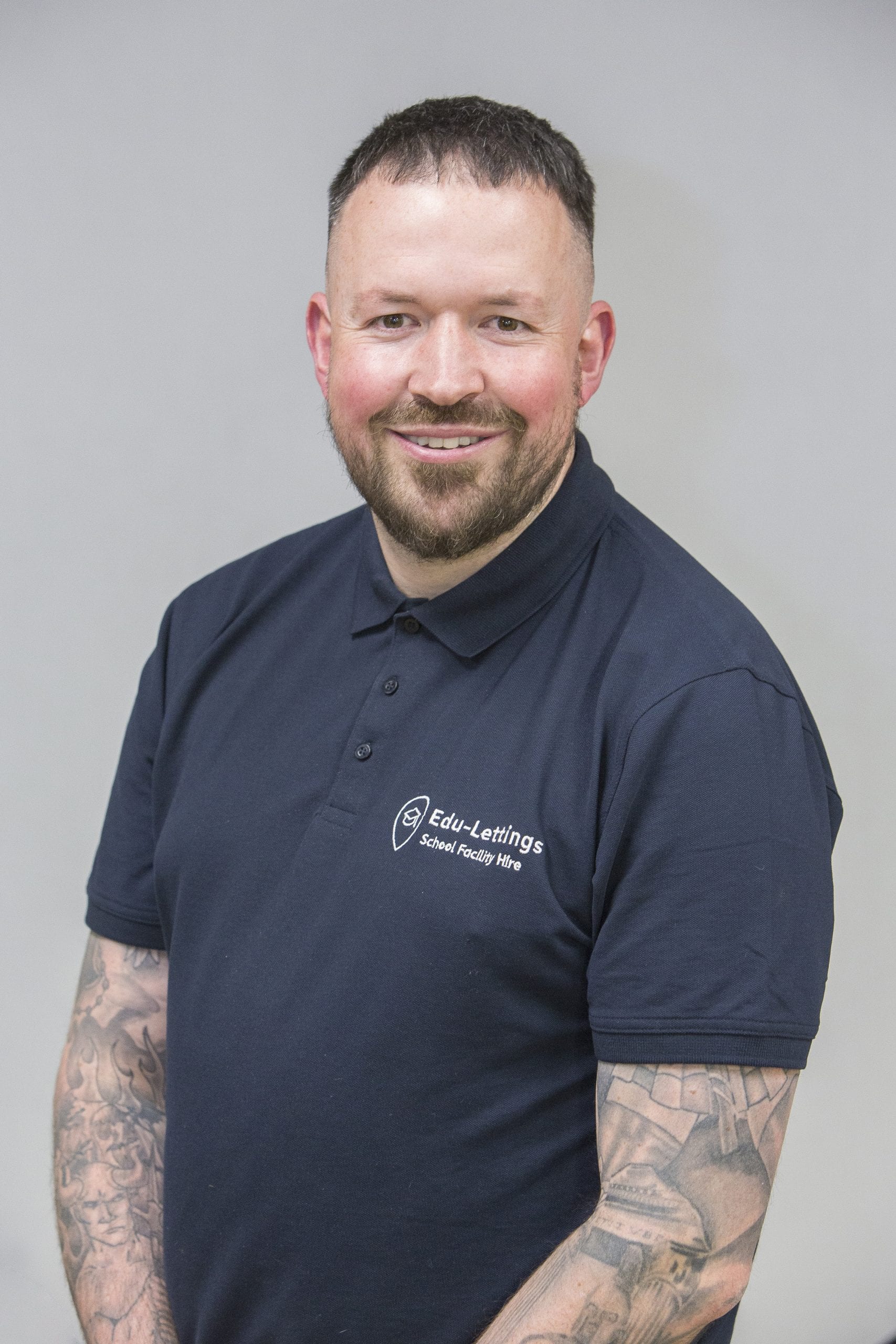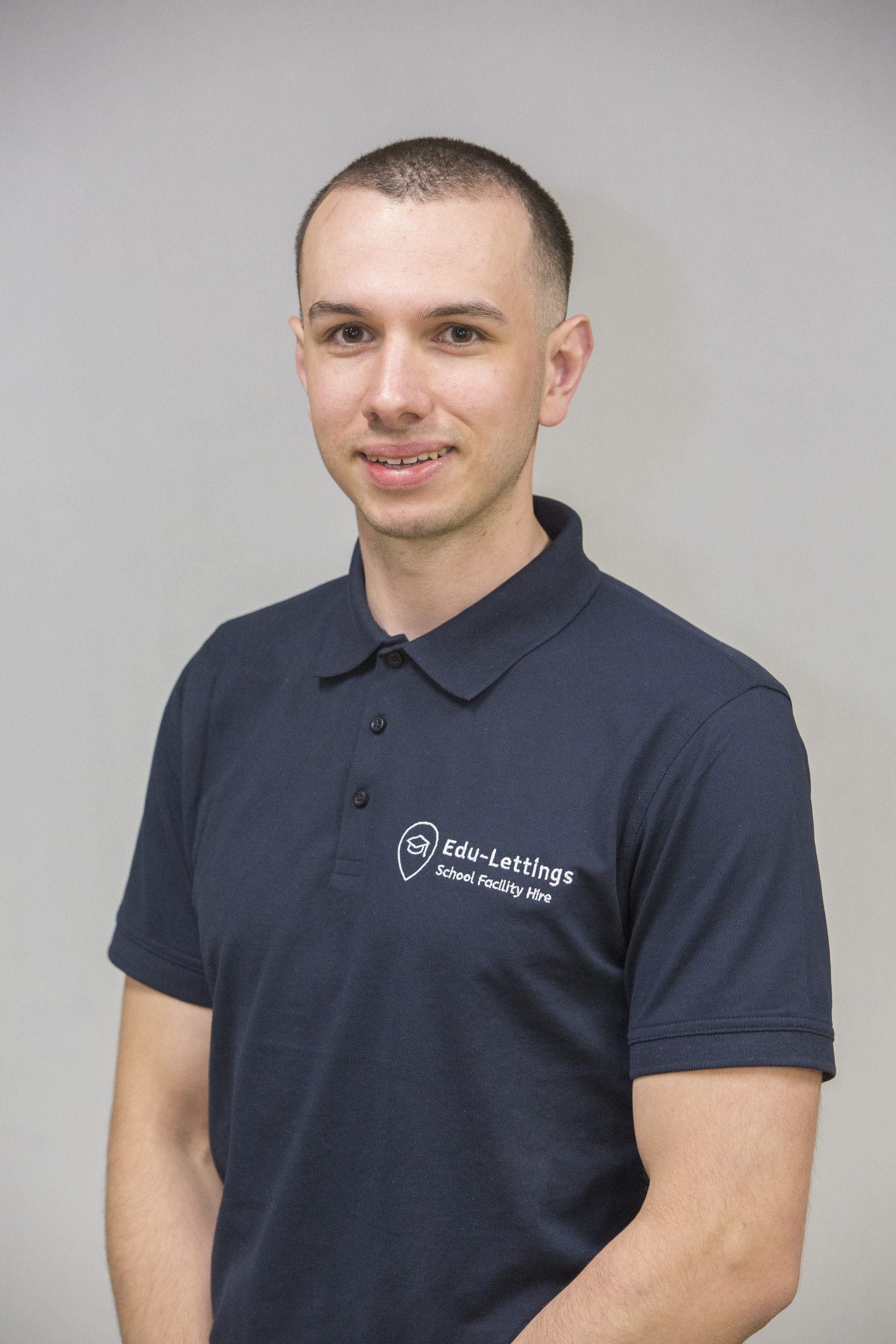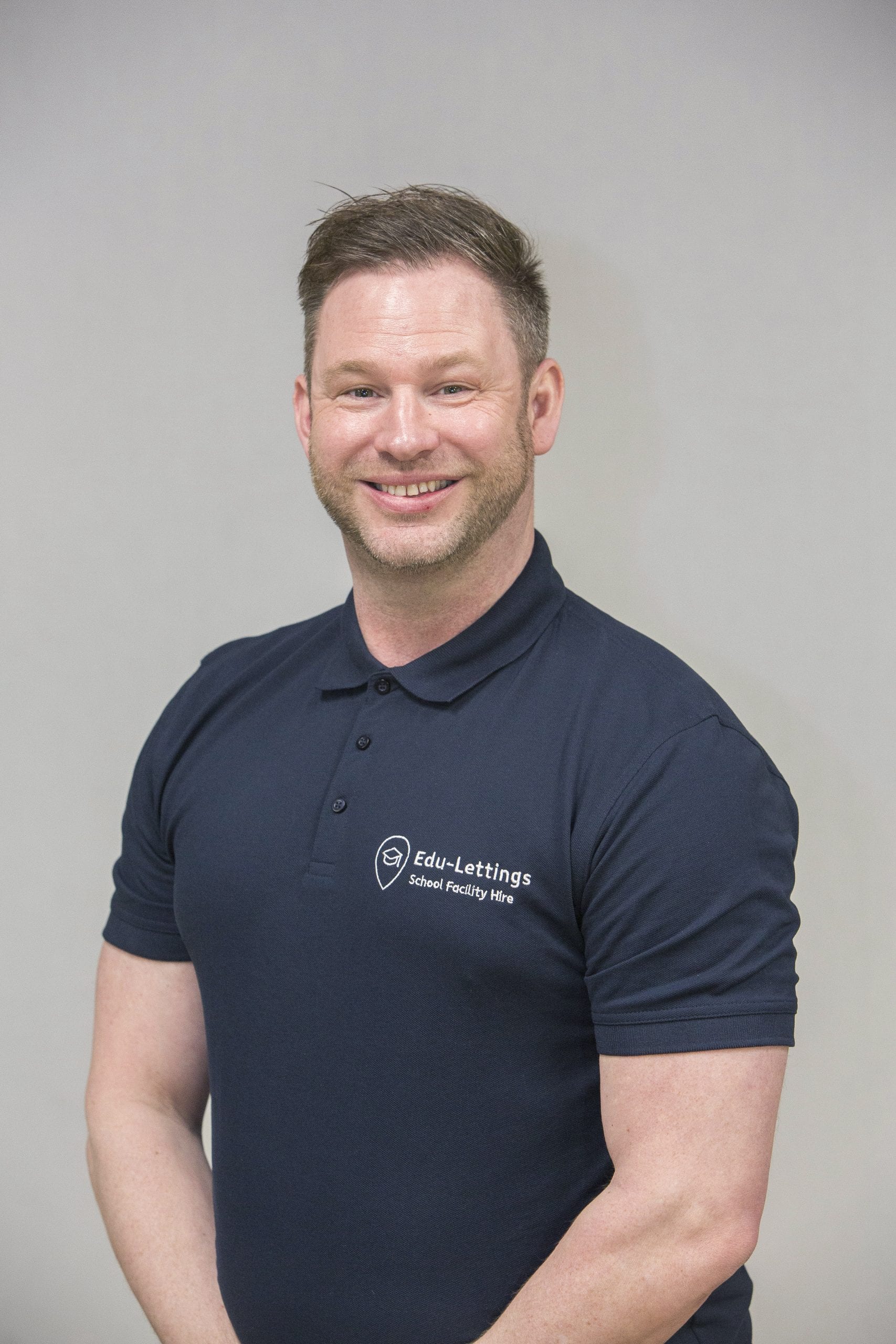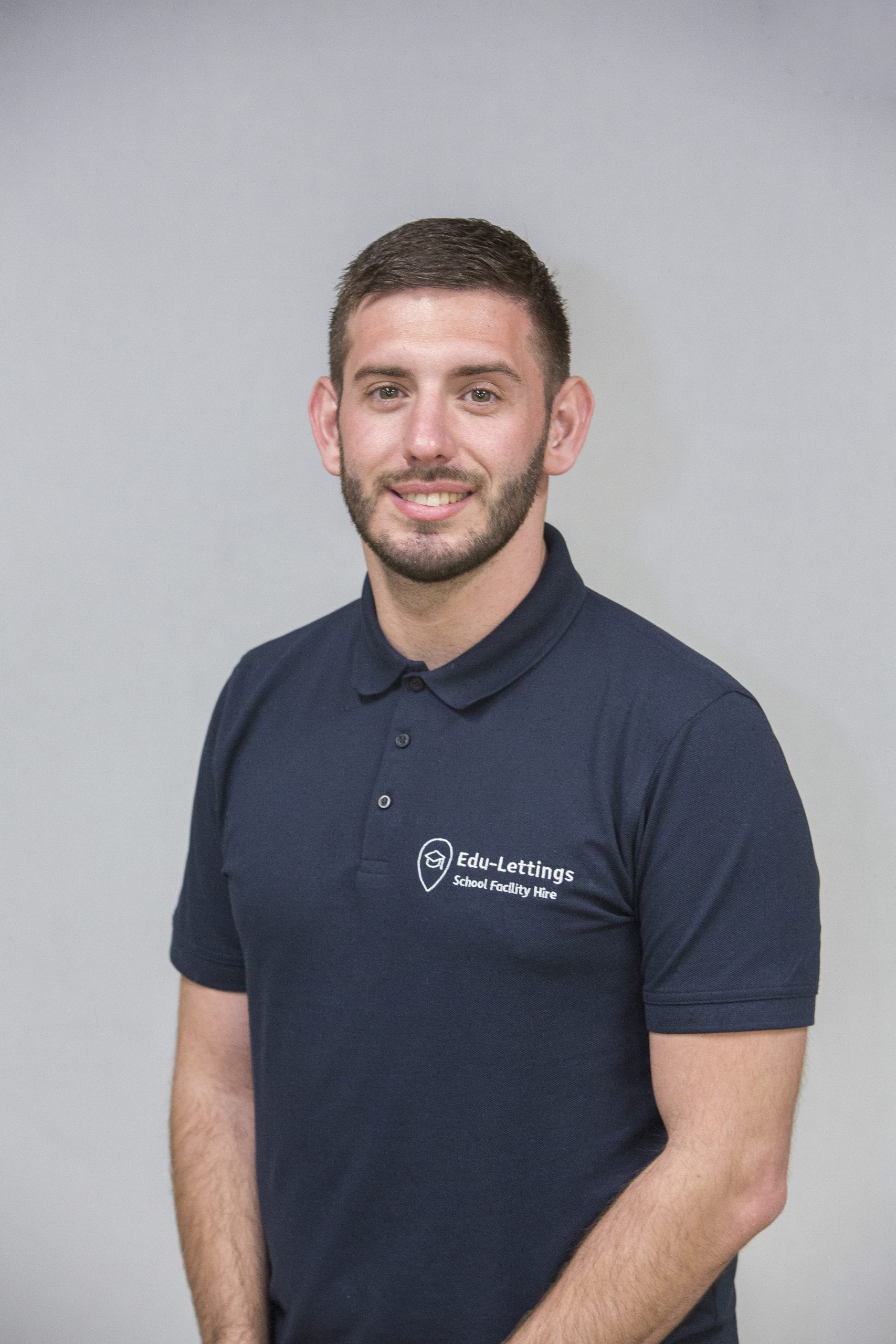 Our team has the experience, passion and dedication required to fulfil our overarching goal – to allow schools, academies and venues make the most of their facilities, whilst helping provide local communities with access to sport, education, and leisure opportunities. Meet Our Team below!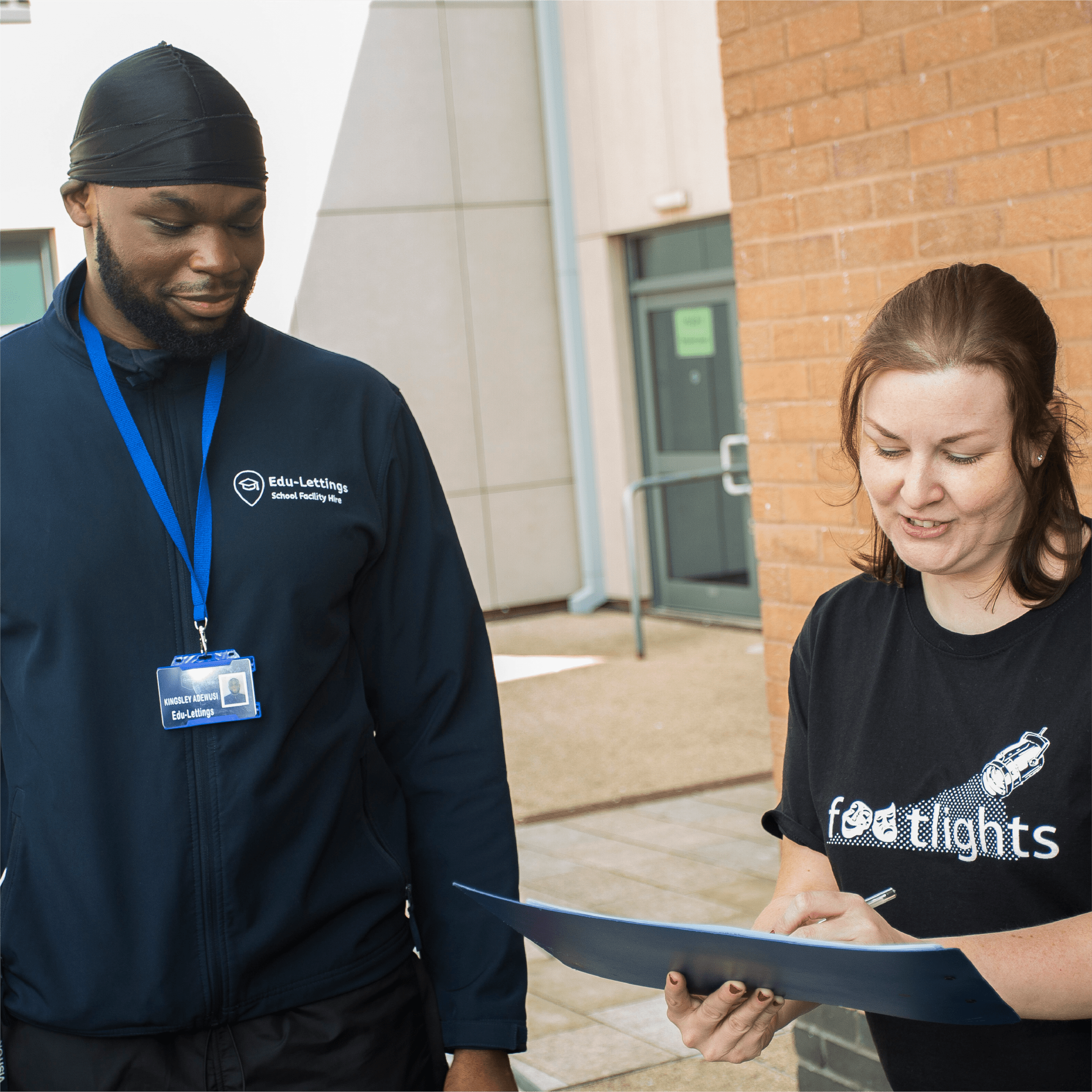 Director
Our Directors Nick and Mike, make sure that our schools-first ethos is ingrained in everything we do
as a business. With a hands-on approach, you will see our directors at your venues regularly, making
certain that the team collaborates in order to strengthen the communities and venues that we work
with.
School Account Manager
Your dedicated School Account Manager will be your day to day point of contact, guaranteeing the lettings provision is run to our service delivery promise and constant communication between Edu-Lettings and the school is maintained.
New Partnerships Manager
Our New Partnerships Manager drives all the lettings provision forward to ensure a full, diverse program across our partner venues. They create formidable relationships with local grassroot clubs and national governing bodies and provide a world-class service to all of our hirers.
Regional Operations Manager
Managing our front line staff, ensure the training and development of our company procedures. Ensuring that all logistics, onboarding and health and safety is completed.
Set Up Team
Our set up team are responsible for making sure we fully understand your requirements. From venue aims and aspirations, to the door that needs a special twist to close, they will onboard your venue ensuring we fully understand the site, security and have the information to get your lettings off to a flying start.
Hirer Relations and Sales Team
Working closely with our Team and Managers, our Client Relations and Sales Team will not only manage client requirements, but also focus on driving new business into thevenues. From managing booking requirements, to taking new bookings alongside
our partnership manager this team is pinnacle to providing our hirers with a best in class service.
Recreation Team
The front of house, heartbeat of the company. Our fully trained Recreation Team will safely you're
your venue, greet and manage hirers needs while on site and make sure all health, safety and safeguarding protocols are adhered to throughout lettings periods, before making sure the venue is both tidy and secure before leaving.
Contact Edu-Lettings Today
Speak to us to discuss how you can benefit from our approach to school lettings.
Copyright © All Rights Reserved. Edu-Lettings UK Ltd is a company registered in England and Wales under Number 12789267. Design by Nettl of Bury