Dance Studio Hire with Edu-Lettings.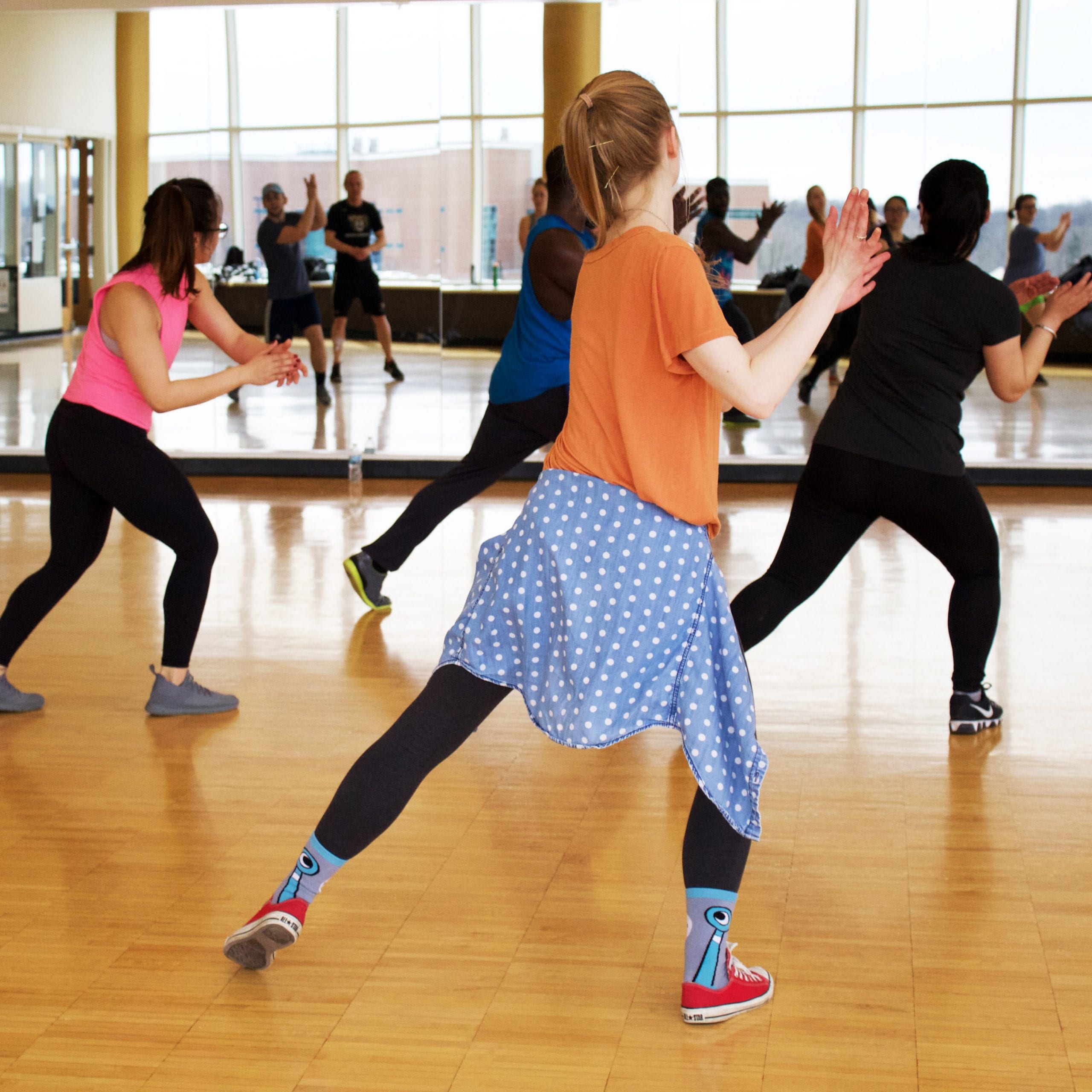 Here are Edu-lettings we have partnered with over 35 schools nationwide to provide local communities with access to sport, education and leisure opportunities. Whether you are looking for an indoor or outdoor space we'll have a venue and space ready for hire today. 
Partnering with small and large Dance groups, we can provide the perfect dance space for classes and rehearsals. Hire a Dance Studio near you with over 30 available Nationwide. The space provides a great learning environment and is perfect for Dance, Drama, Performing Arts, Activity Classes and more.
The emotions and moments captured in that victorious match of the women's final of the euros are strictly indescribable. The positive upshot that...
read more
Contact Edu-Lettings Today
Speak to us to discuss your facility hiring requirements.
Copyright © All Rights Reserved. Edu-Lettings UK Ltd is a company registered in England and Wales under Number 12789267. Design by Nettl of Bury