When the government released their latest roadmap out of lockdown at end of February, we all of a sudden became busy again! It has been great to see the enthusiasm and dedication our local clubs have to getting their communities back fit, healthy and active – particularly our grassroots junior sports clubs, who can train and play again outdoors from March 29 th !
Everyone can undoubtedly see the positive effects sports and activity has on not only our physical and mental wellbeing, but when it comes to Children it also plays a vital role in their growth, development, and social skills. To celebrate the launch of the new roadmap, we have picked out some of our clubs dedicated to providing sports to Children across the UK.
AFC BOLTON @ LADYBRIDGE HIGH – AFC Bolton train on several evenings of the week, as well as hosting fixtures on both the grass pitches and 3G at Ladybridge High. Having been nominated in several Active Bolton awards over the past few years its clear to see the impact the club has on the local community. AFC Bolton pride themselves on an open to all and friendly approach to engaging all. From junior boys and girls team, through to their first team they will always open players of all abilities with open arms. AFC always go above and beyond within the Bolton Community and have also been known to support local charities and fundraisers. For more information on AFC Bolton and how you can get involved take a look at https://afcbolton.co.uk/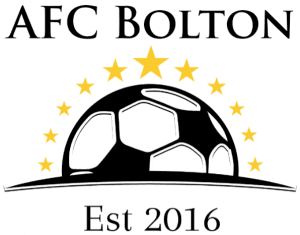 Footlights Theatre School @ St Christophers CE High, Sale High and The Barlow RC High – Our National Partner Footlights Theatre was established in 2005 by Jo Fisher, with one focus – offering children and young people an environment to fulfil their potential through singing, acting and dance. Footlights not only focus on performance technique, they also promote transferable skills which will last a lifetime; building relationships, decision making, critical thinking as well as social mobility. That's why we are proud to accommodate what they do at several venues! For more information on Footlights including free taster sessions for your Children and Franchise opportunities visit www.footlightstheatre.co.uk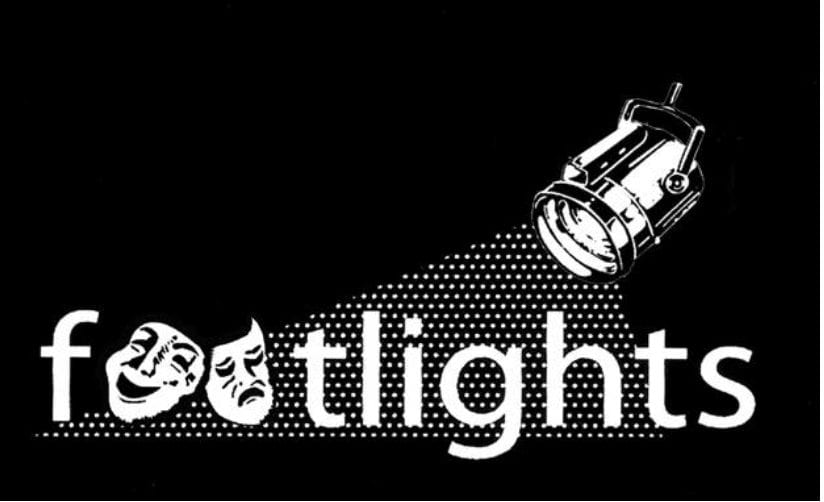 Rugbytots @ Sale High ands Queens Park High – Rugbytots interact juniors through fun, structured play sessions. Taking children on a journey of sporting imagination with engaging and energetic coaches supporting them every step of the way whilst teaching how to catch, pass, kick, run with the ball and play as part of a team. Its clear to see the impact Rugbytots have on young children and it's a pleasure to accommodate their classes. Will, the Merseyside and Cheshire Franchise owner recently rated our service as 5* on Google reviews stating 'I have found the guys at Edu-Lettings to be amenable and helpful when sourcing venues. Nothing has been too much trouble for them.' Thanks Will! For more information or to find a class near you visit www.rugbytots.co.uk.